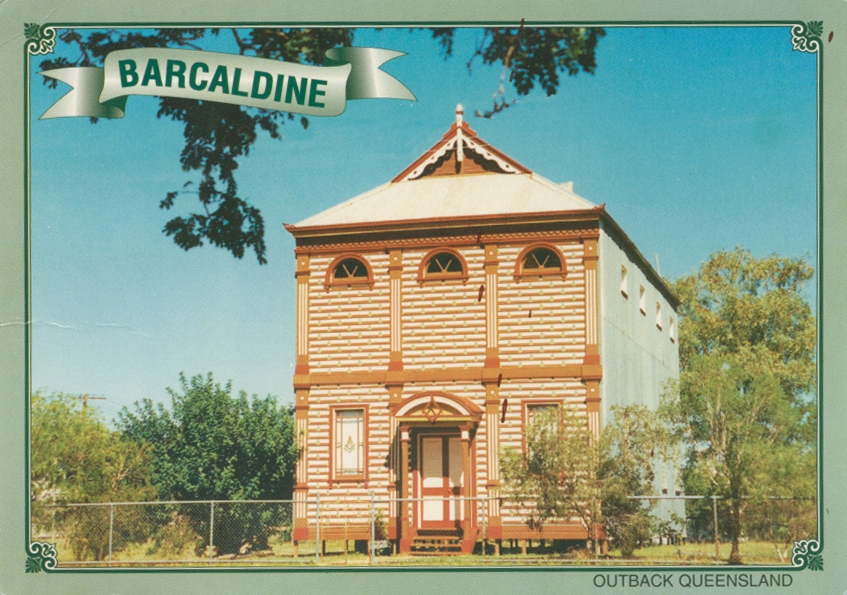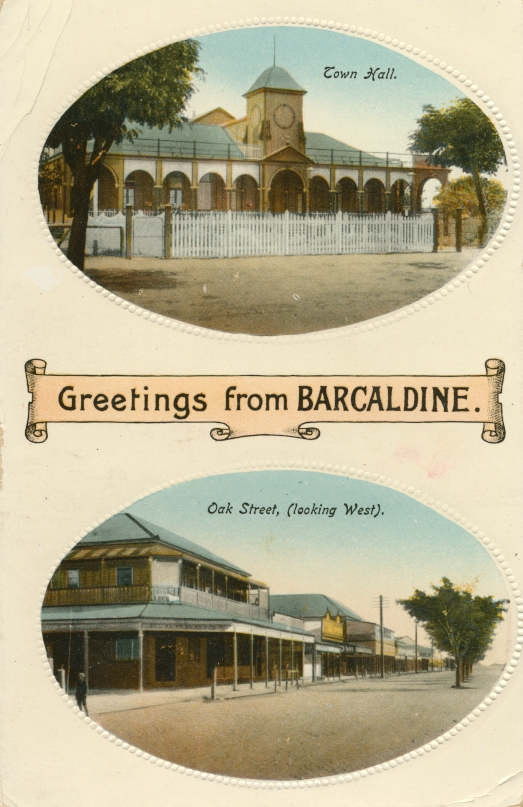 Barcaldine is a rural town 520 km west of Rockhampton, at the intersection of the Capricorn and Landsborough Highways. It is best known as the 'birthplace' of the Australian labour movement.
The Barcaldine area was crossed by Sir Thomas Mitchell's and Augustus Gregory's expeditions (1846, 1858). In 1863 Donald Cameron took up a pastoral run on the Alice River which he named Barcaldine Downs, after Cameron's family property in Ayrshire, Scotland. The run was partly resumed for closer-settlement holdings in the 1880s.
Further Reading:
Isabel Hoch, Barcaldine 1846-1986, Barcaldine, Barcaldine Shire Council, 1986
Isabel Hoch, Barcaldine Local Authority 1893-1993, Barcaldine, Barcaldine Shire Council, 1993
'Farming by irrigation at Barcaldine', Queensland Agricultural Journal, March 1903, p 161
Barcaldine Regional Council entry
Copyright © Centre for the Government of Queensland, 2018. All rights reserved.