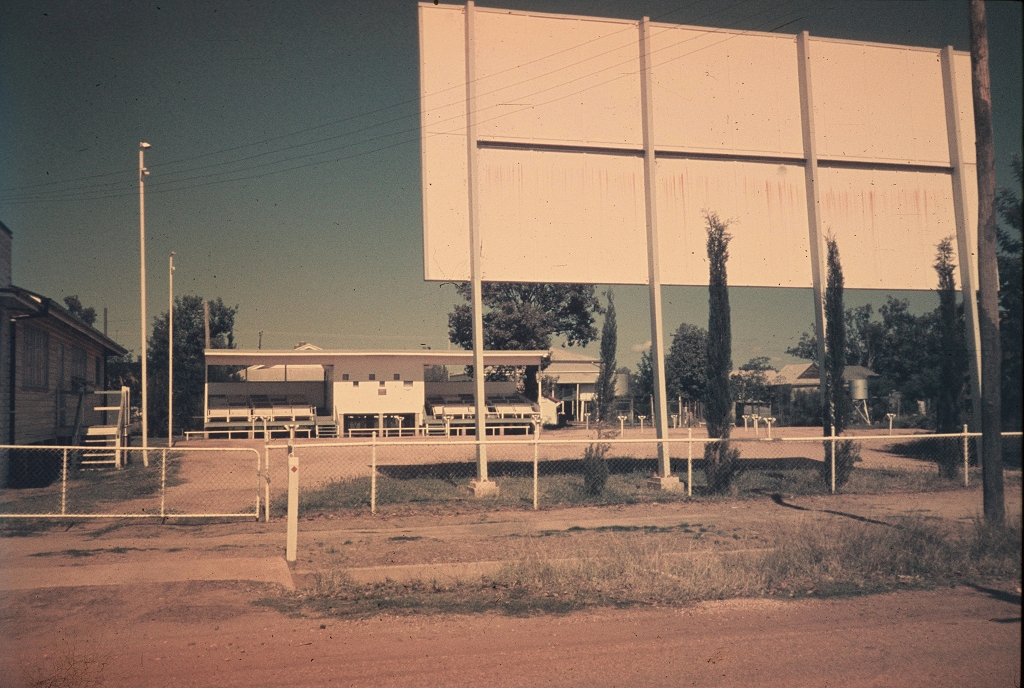 Jericho Shire, an area of 21,873 sq km, was generally 400 km west of Rockhampton. It began as a railway work site on the ephemeral Jordan River, thought to be named after an early settler. 'Jericho on the Jordan' was a natural choice.
Further Reading:
Isabel Hoch, Alpha Jericho: a history, Alpha, Isabel Hoch, 1984
Copyright © Centre for the Government of Queensland, 2018. All rights reserved.