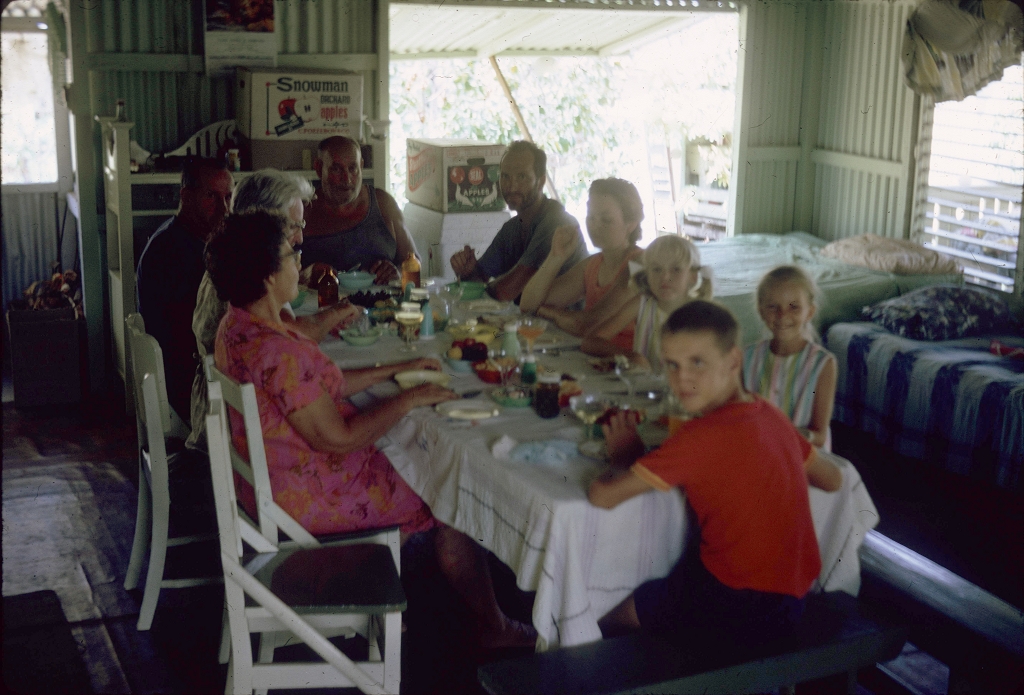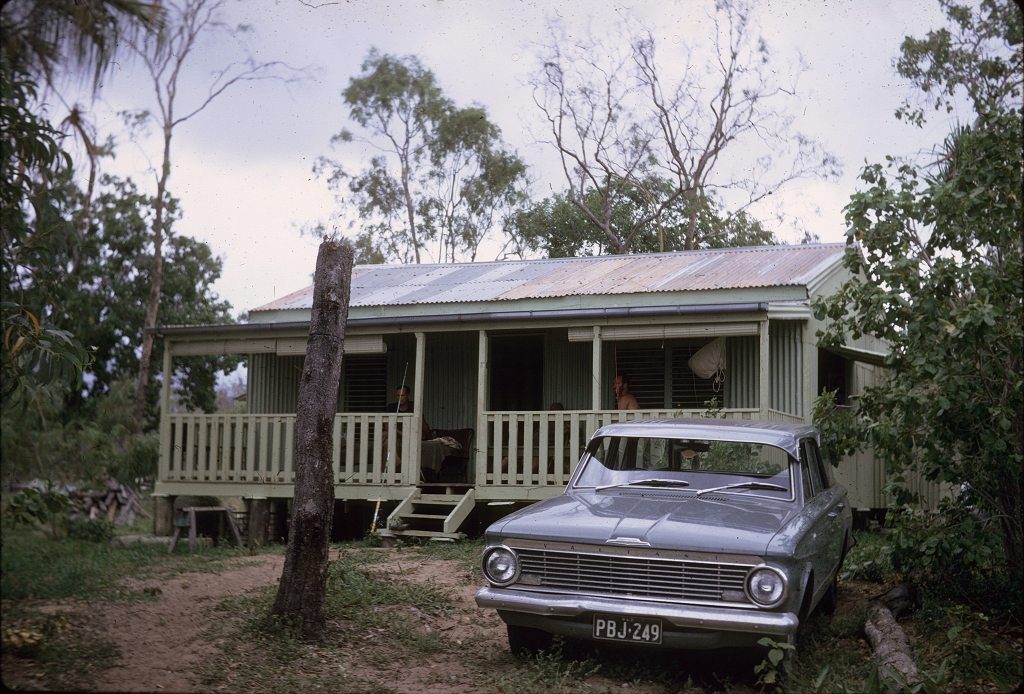 Townsville (Regional) City Council, an area of 3733 sq km, was formed in 2008 by the amalgamation of Townsville and Thuringowa Cities. Its coastal boundary extends from the mouth of the Houghton River to Paluma, half way between Townsville and Ingham.
Townsville borough, with an area of 3.25 sq miles, was created in 1866 and the Thuringowa local government division was formed in 1879. It had an area of 2940 sq miles and entirely surrounded Townsville's land boundary. A large part in the east of Thuringowa was excised to form Burdekin local government division in 1888.
Further Reading:
Thuringowa and Townsville entries
Copyright © Centre for the Government of Queensland, 2018. All rights reserved.