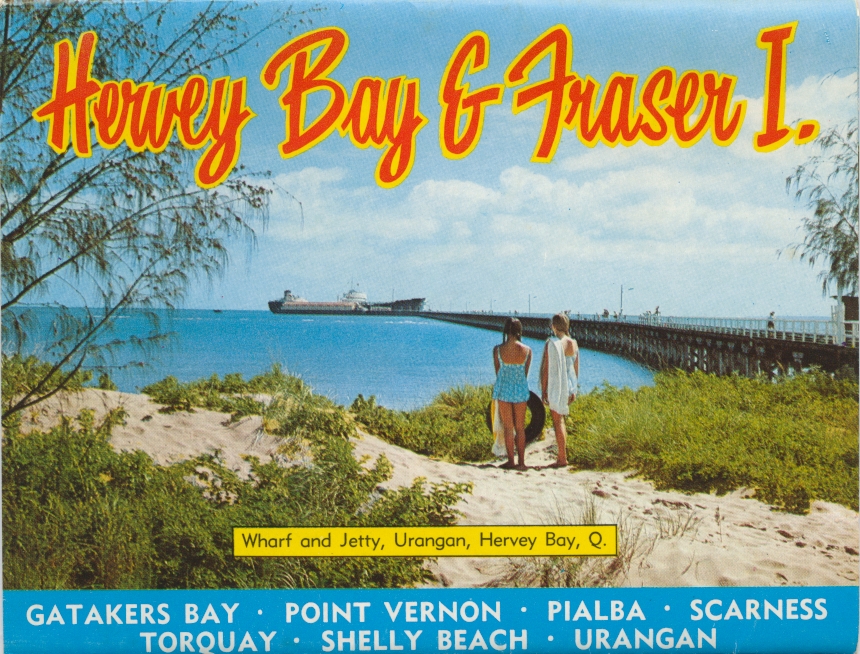 Urangan, a coastal town 35 km north-west of Maryborough, is part of the urban area of Hervey Bay extending west to Pialba and Point Vernon. It is thought that the name was derived from an Aboriginal expression describing local white beach shells.
Further Reading:
Frances Chan, Hervey Bay and the Fraser Coast, Rockhampton, Central Queensland University Press, 1999
Copyright © Centre for the Government of Queensland, 2018. All rights reserved.