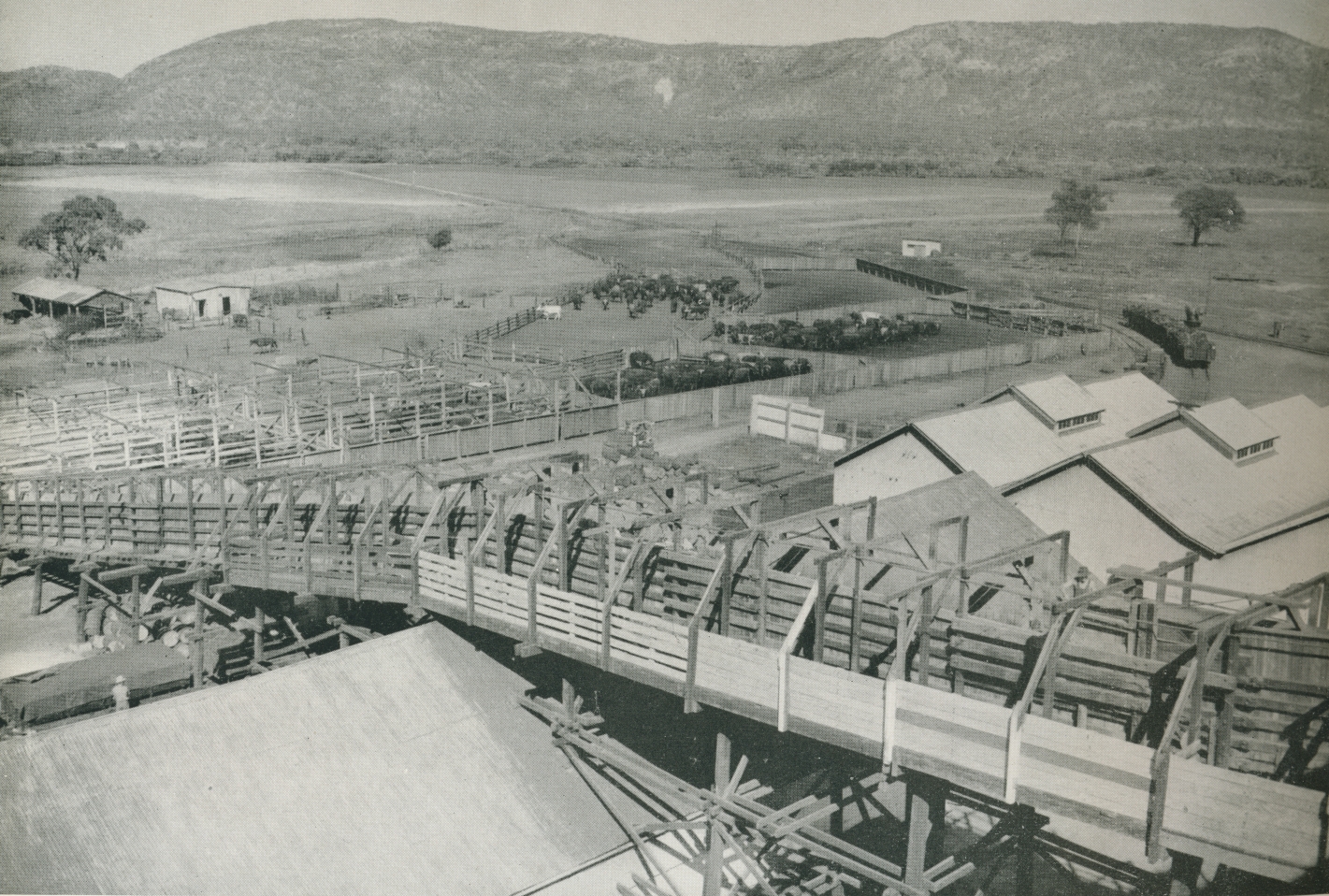 Alligator Creek is a rural/residential district generally 20 km south-east of central Townsville. 
At Cleveland Bay, the Queensland Meat Export Company established a meatworks south of Townsville on Alligator Creek in 1879. It was short lived, but restarted in 1889 by the North Queensland Meat Export Company, initially for boiling down and preserving, and later utilising freezing equipment.
Copyright © Centre for the Government of Queensland, 2018. All rights reserved.