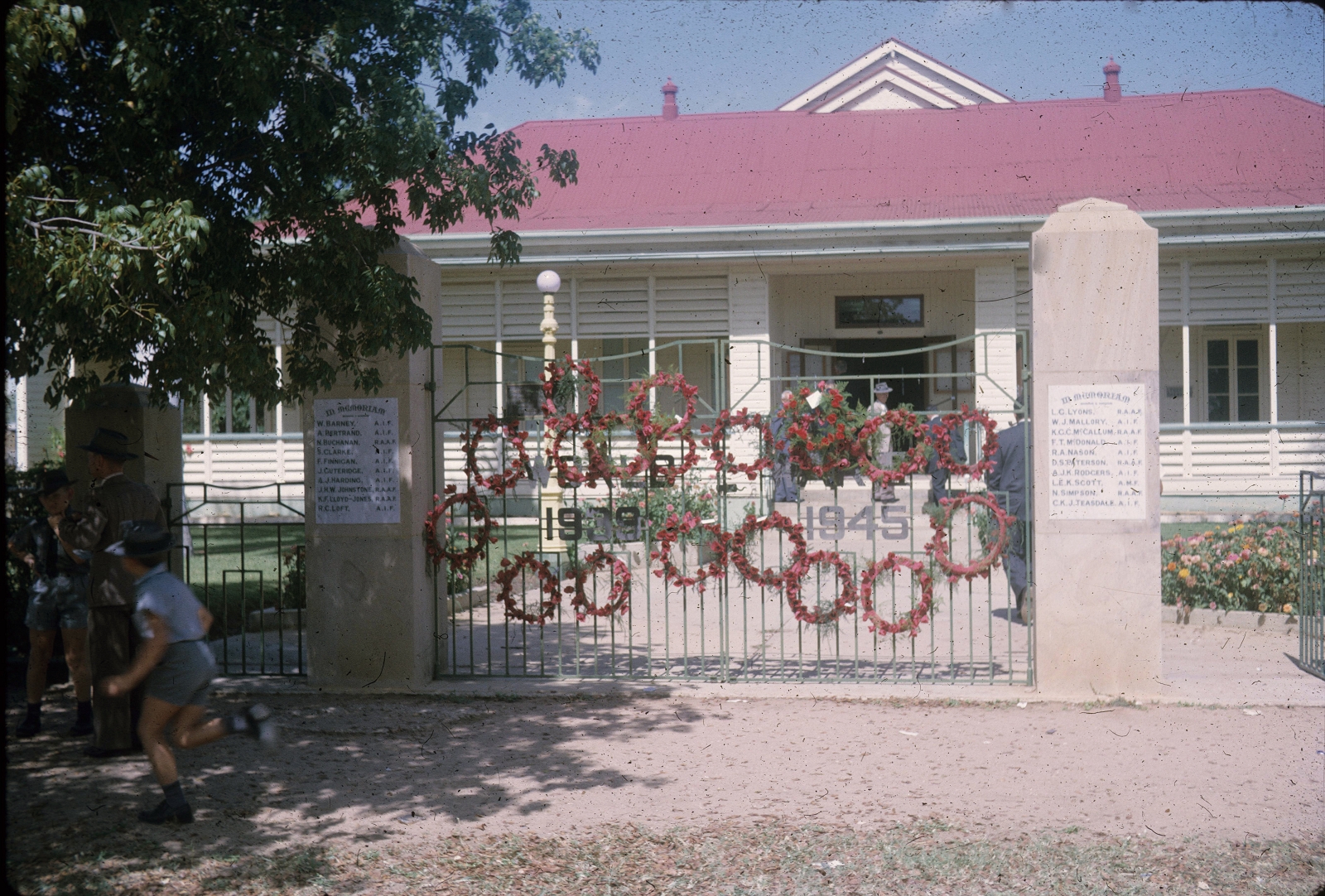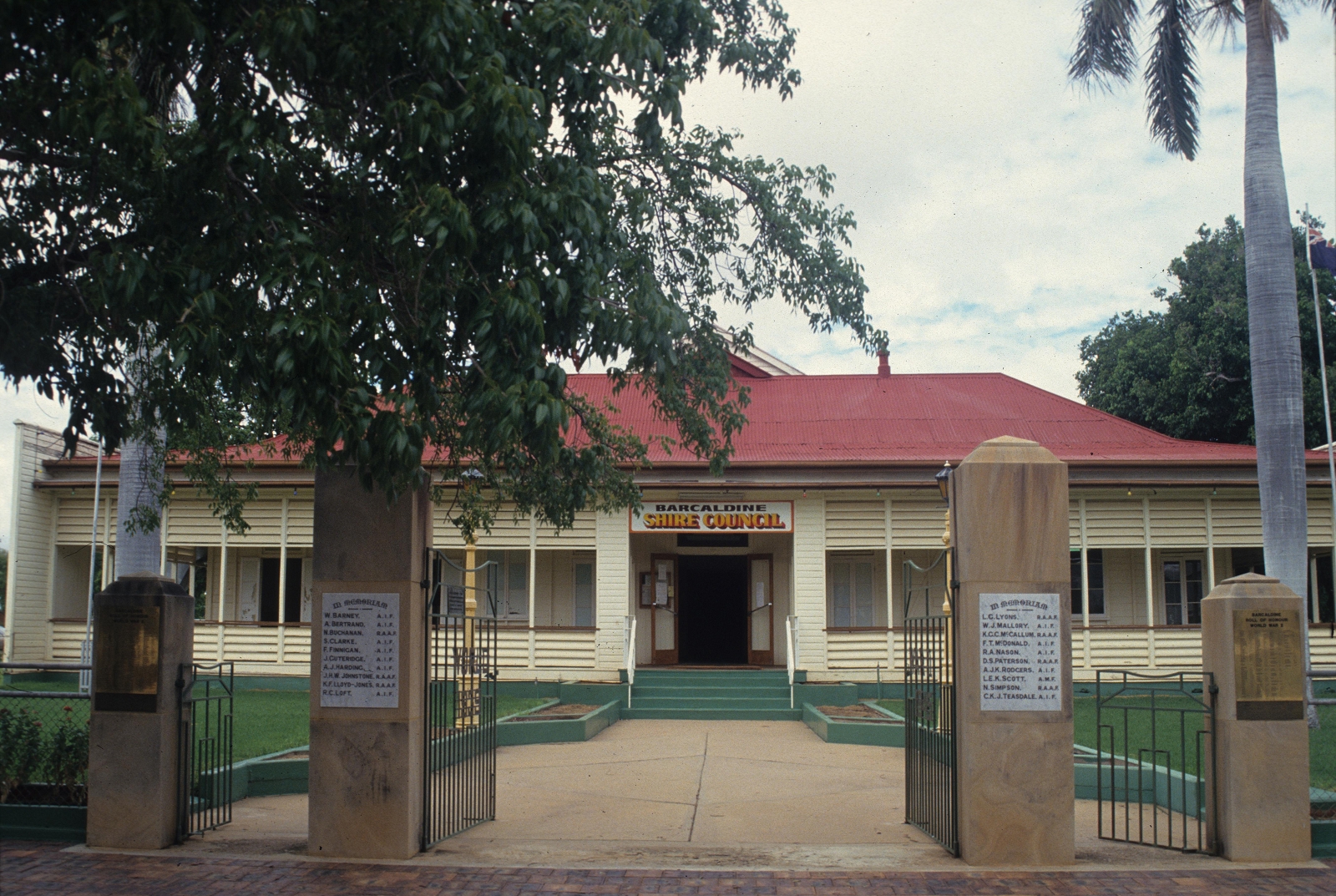 Barcaldine Regional Council was formed in 2008 by the amalgamation of Aramac, Barcaldine and Jericho Shires. Aramac Shire was in the north of the regional council's area, Barcaldine in the south and Jericho was east of both. Their areas and populations were:
Further Reading:
Aramac Shire, Barcaldine and Barcaldine Shire and Jericho Shire entries
Copyright © Centre for the Government of Queensland, 2018. All rights reserved.