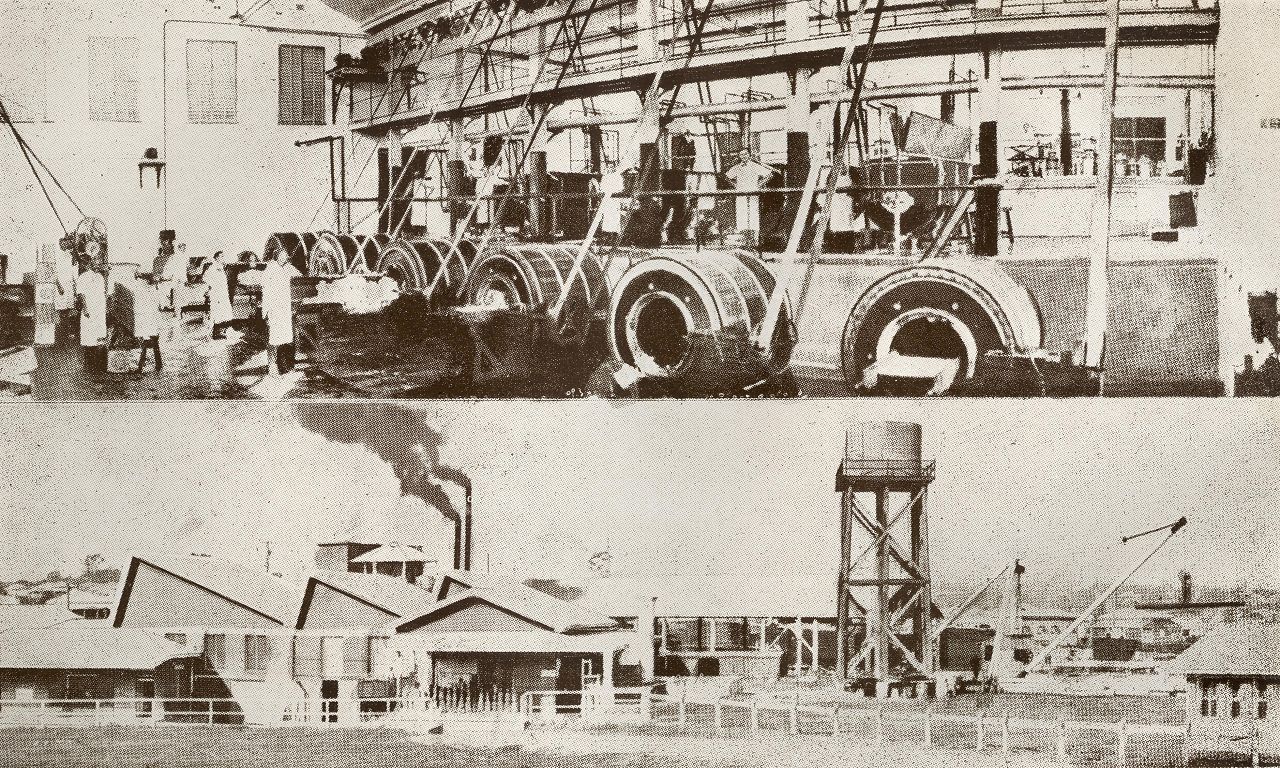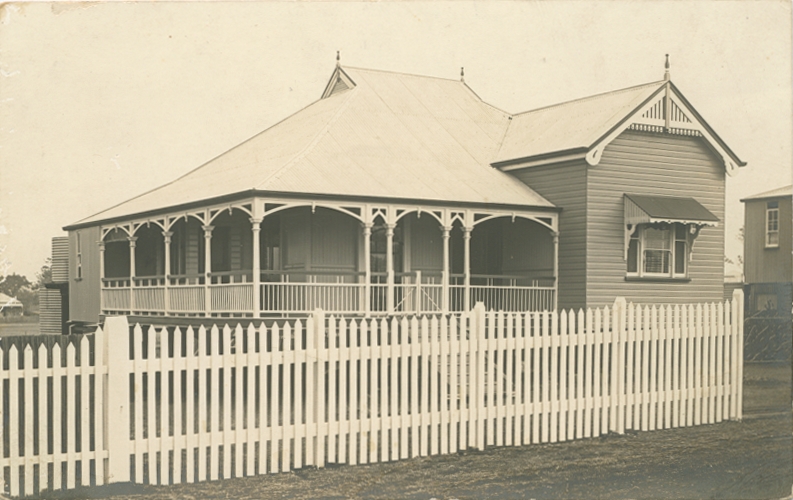 Booval, a suburb on the main railway line and the Brisbane to Ipswich road, is 3 km east of the centre of Ipswich. It is thought that Booval House (c1859) at 14 Cothill Road was the first residence in the area, built for the manager of the Bank of Australasia in Ipswich. 'Booval' is reportedly derived from an Aboriginal word describing a frilled lizard. A passenger platform was built for the railway patrons at Booval in 1876, a year after the opening of the line to Brisbane.
Further Reading:
Malcolm Rea, Booval, Brisbane, Australian Post Office, Public Relations Section, 1972
Laurie and Mary Hull, eds, Historical research: All Saints Booval, Booval, The Church, 1996
Copyright © Centre for the Government of Queensland, 2018. All rights reserved.