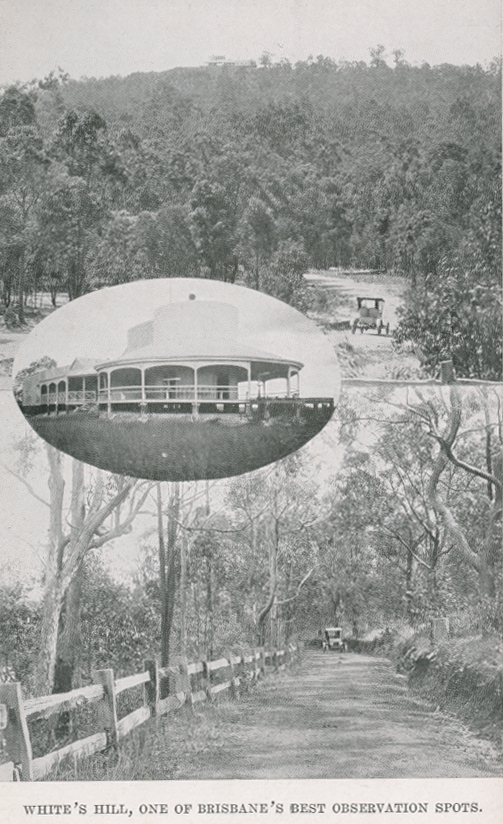 Camp Hill, a residential suburb, is 6 km south-east of central Brisbane. Travel, whether by the William Jolly or Story Bridges to Old Cleveland Road, is considerably further. It is thought that the name originated from teamsters resting at a waterhole at the foot of Whites Hill in the south of the suburb.
Further Reading:
Judy Rechner, Where have all the creeks gone?, Brisbane, Brisbane East Branch of the National Trust of Queensland, 2001
Copyright © Centre for the Government of Queensland, 2018. All rights reserved.