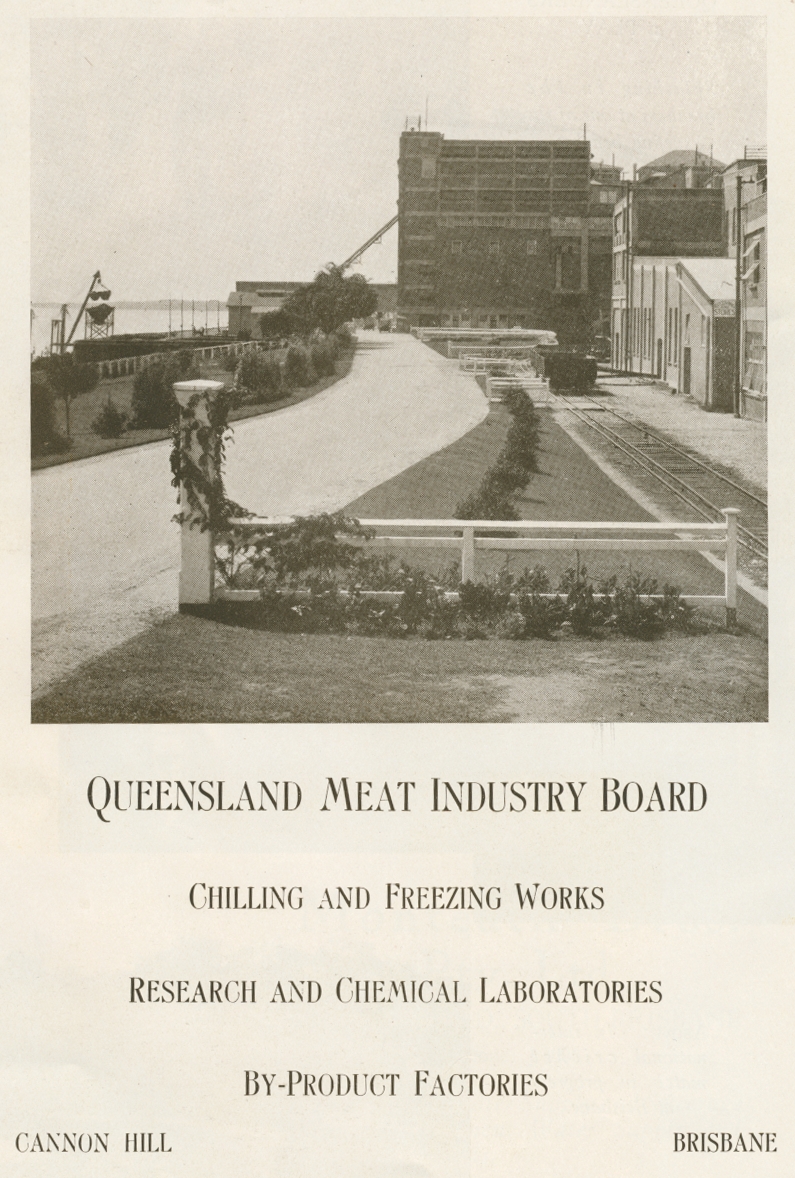 Cannon Hill, a residential suburb on Wynnum Road, is 5 km in a direct line from central Brisbane. Travel by rail or road is considerably further.
The name is variously thought to have come from two tree stumps noted by a surveyor as resembling cannon or, more likely, from Cannon Hill House (1867) built by an early European settler in Wynnum Road opposite the present primary school.
Further Reading:
Ronietta Wakefield, Cannon Hill School of Arts 75th anniversary 1923-1998, Cannon Hill, School of Arts Trustees, 1998
Colin Mercer and Robin Trotter, Historical study: Cannon Hill saleyards, Brisbane, Department of Housing, Local Government and Planning, 1995
John Gilfoyle, Remember Cannon Hill, Moorooka, Boolarong, 2009
Copyright © Centre for the Government of Queensland, 2018. All rights reserved.