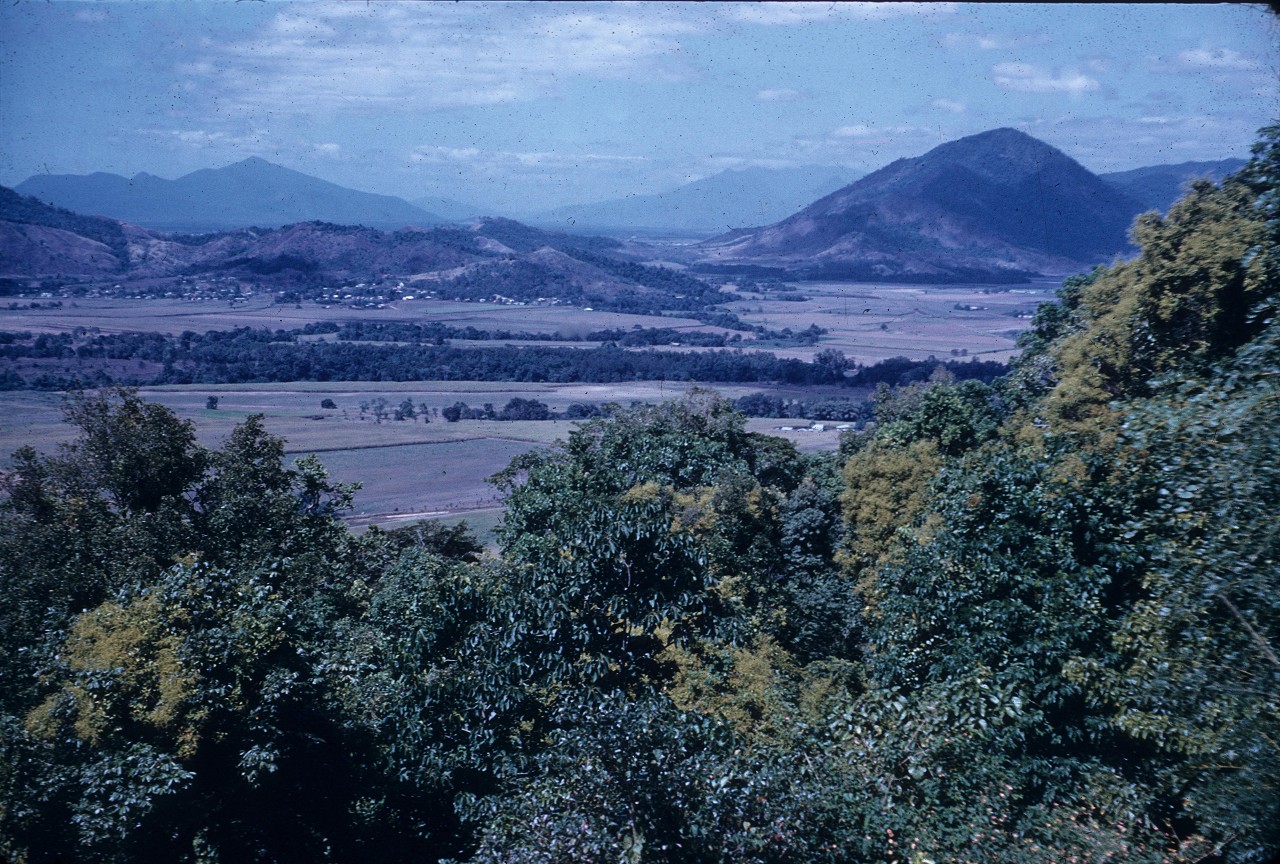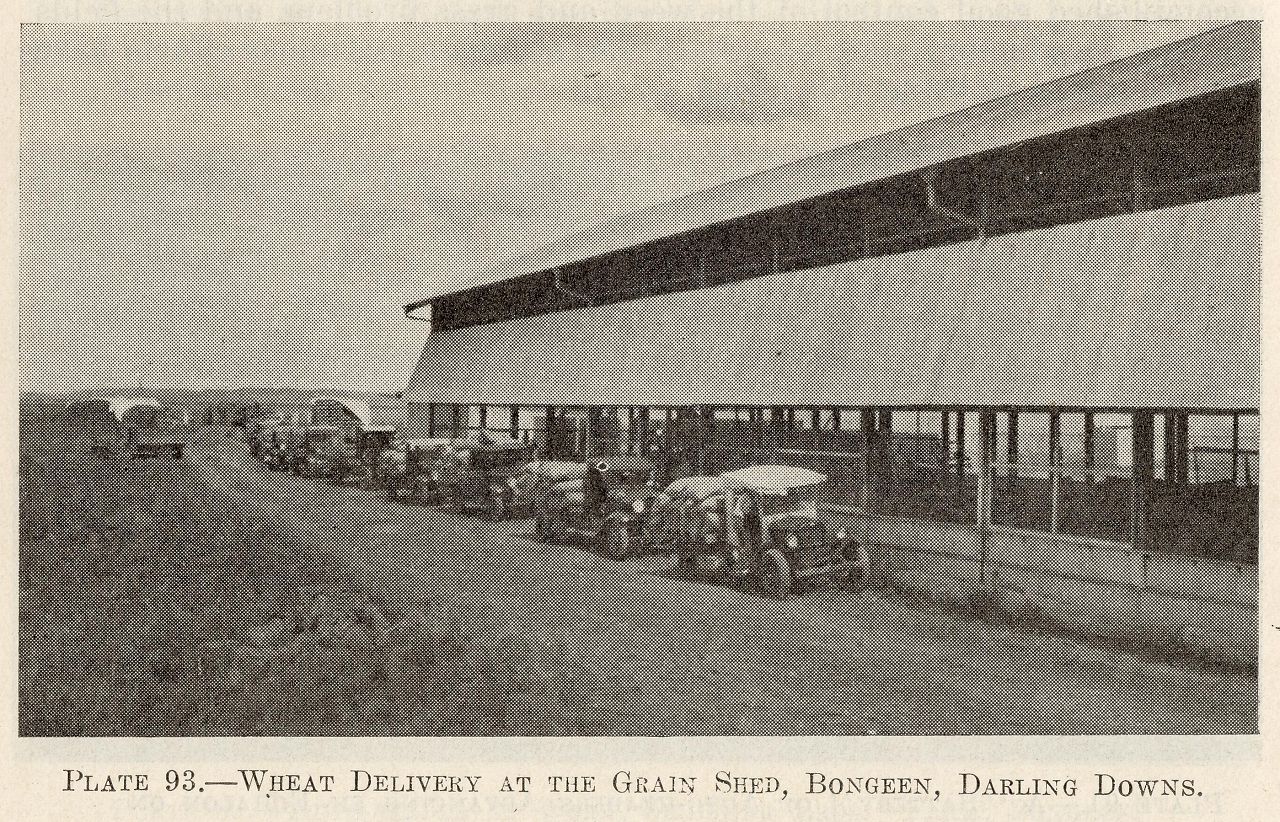 Jondaryan Shire, an area of 1910 sq km, and generally 150 km west of central Brisbane, was amalgamated with Toowoomba City and six other shires in 2008 to form Toowoomba Regional Council. It adjoined West Toowoomba, where there are undulating basaltic uplands. By far the largest part of the shire comprised blacksoil alluvial plains, shading into irregular plains in the west where the shire met the Condamine River. The road/rail corridor from Toowoomba to Dalby bordered the north of the shire.
Further Reading:
N.J. Douglas, Jondaryan Shire handbook: an inventory of the agricultural resources and production of Jondaryan Shire, Queensland, Brisbane, Department of Primary Industries, 1977
Jondaryan Shire Centenary 1859-1959, Jondaryan 1959
Cotswold Hill, Gowrie Junction, Jondaryan, Kingsthorpe, Oakey, Southbrook, Westbrook and Wyreema entries
Copyright © Centre for the Government of Queensland, 2018. All rights reserved.