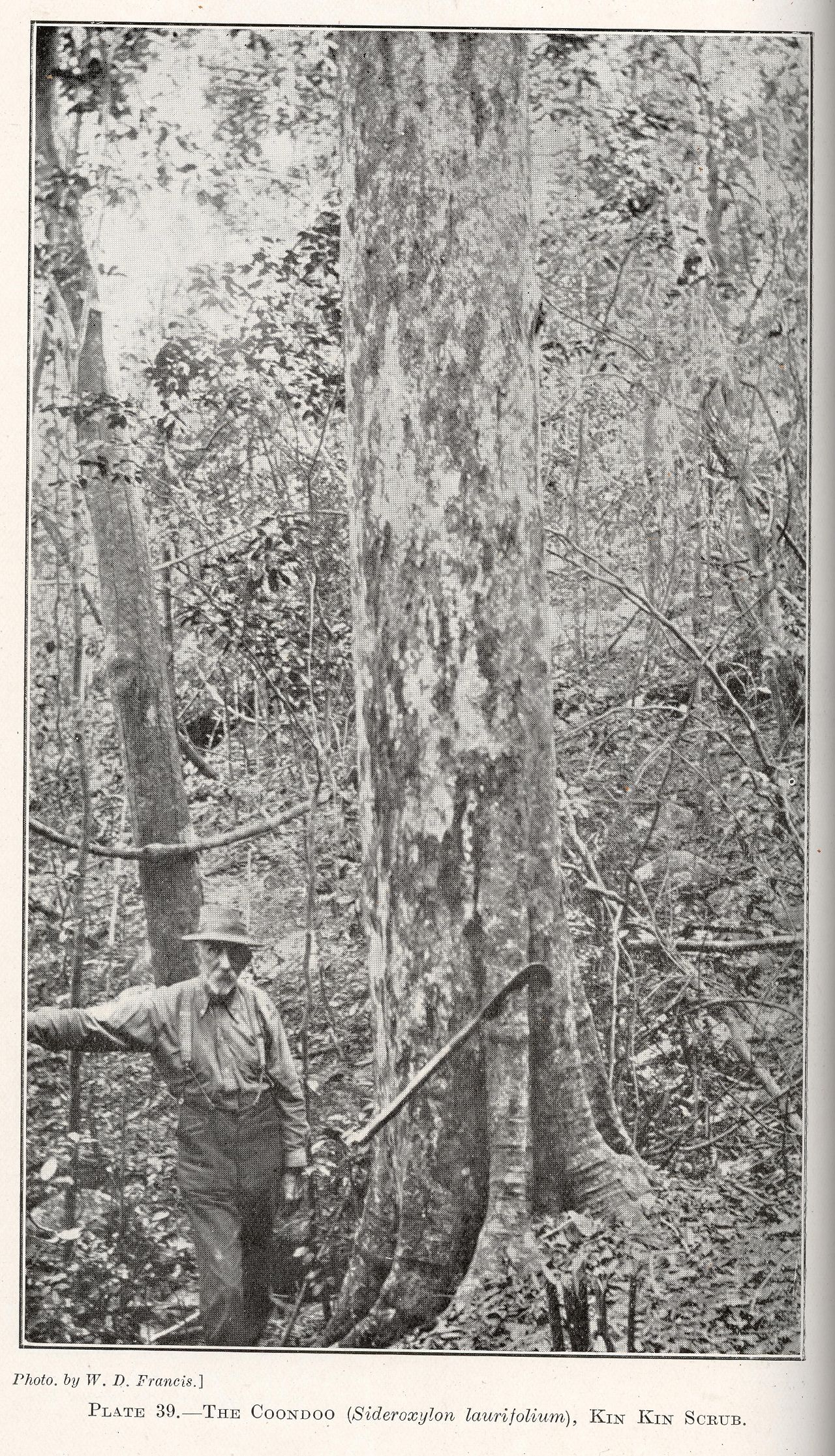 Kin Kin, a rural town, is about midway between Gympie and Noosa, but northwards off the road between those two places. It is thought that the name was derived from an Aboriginal expression describing a species of black ant.
Kin Kin's earliest industry was timber-getting from the range to its west and down toward the coast. Logs were rafted down Kin Kin Creek to a sawmill at Elanda Point on Lake Cootharaba (1880s-). A massive Kauri pine (Bell's tree) at Kin Kin had a height of nearly 49 metres and a stem diameter of 2.1 metres.
Copyright © Centre for the Government of Queensland, 2018. All rights reserved.