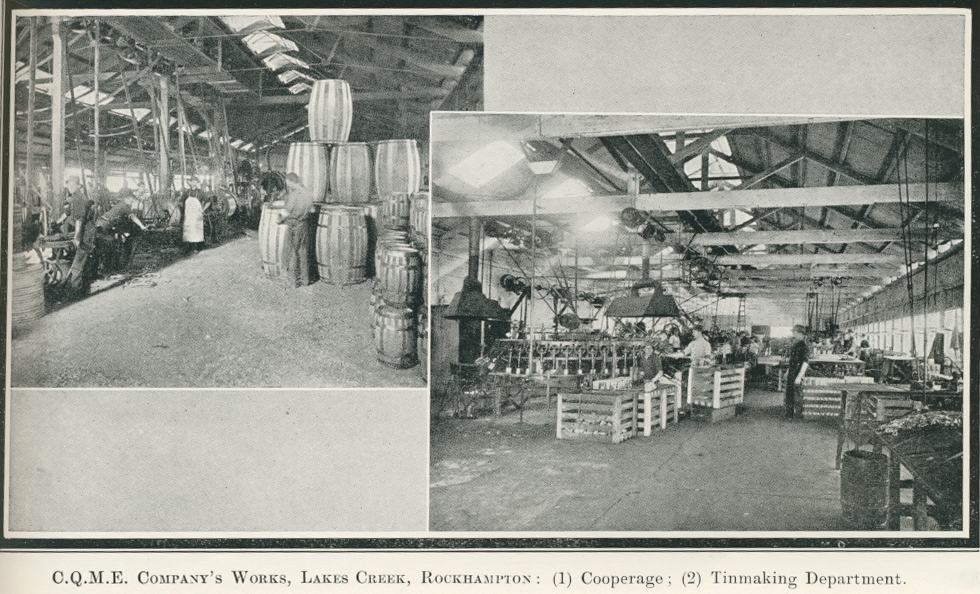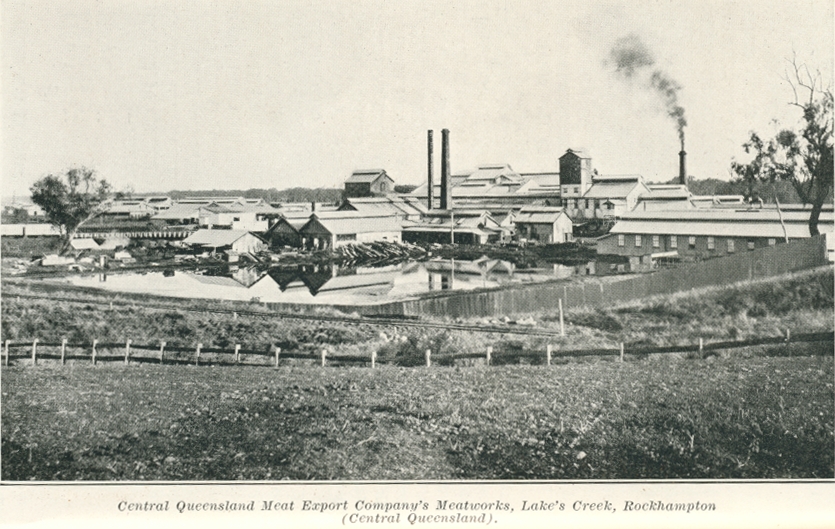 Lakes Creek and Koongal are residential suburbs, four km east of central Rockhampton, adjoining the north side of the Fitzroy River.
Lakes Creek is named after a minor stream which is thought to have been a source of fresh water for an early seaman, Captain Lake. The creek empties into the Fitzroy River just east of Lakes Creek primary school. Koongal, immediately east of Lakes Creek, apparently was named after Aboriginal words describing the locality, most probably referring to a bora ring.
Further Reading:
William S. Hamilton, Memoirs of Lakes Creek 1918-1929: a village at the edge of change, Rockhampton, Central Queensland University Press, 2001
Lakes Creek State School centenary booklet: 1872-1978, Lake's Creek, Lake's Creek State School, 1978
Copyright © Centre for the Government of Queensland, 2018. All rights reserved.