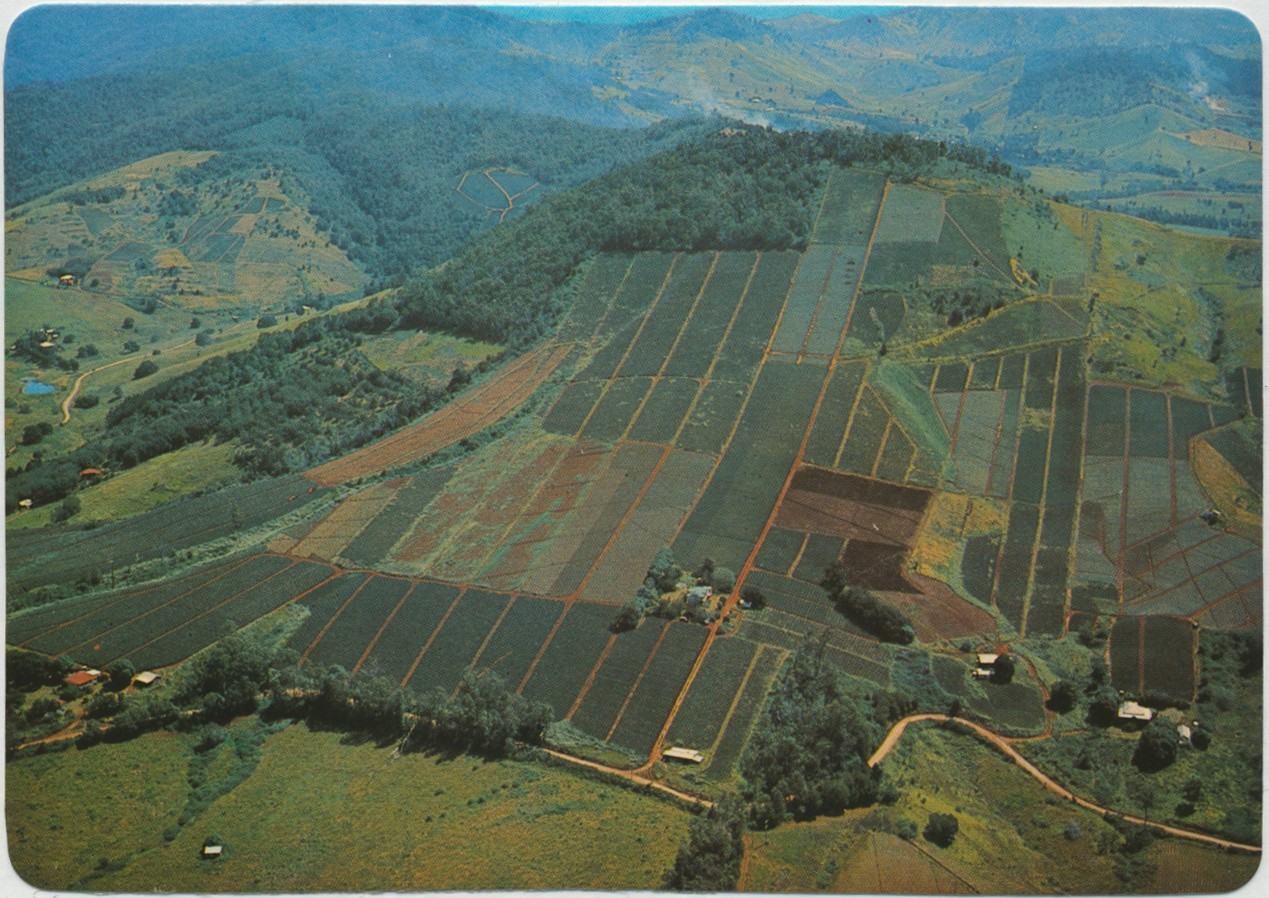 The Mary Valley is defined by the tourist railway between Monkland (Gympie) and Imbil, but its watershed is much more extensive. So, too, is the downstream section of the Mary River from Gympie to Maryborough.
Further Reading:
Murray Johnson and Kay Saunders, Wild heart, bountiful land: an historical overview of the Mary River Valley, Runcorn, Queensland State Archives, 2007
A. Hegarty,'Agriculture in the Mary Valley and adjoining districts', Queensland Agricultural Journal, December 1952, p 311
Copyright © Centre for the Government of Queensland, 2018. All rights reserved.