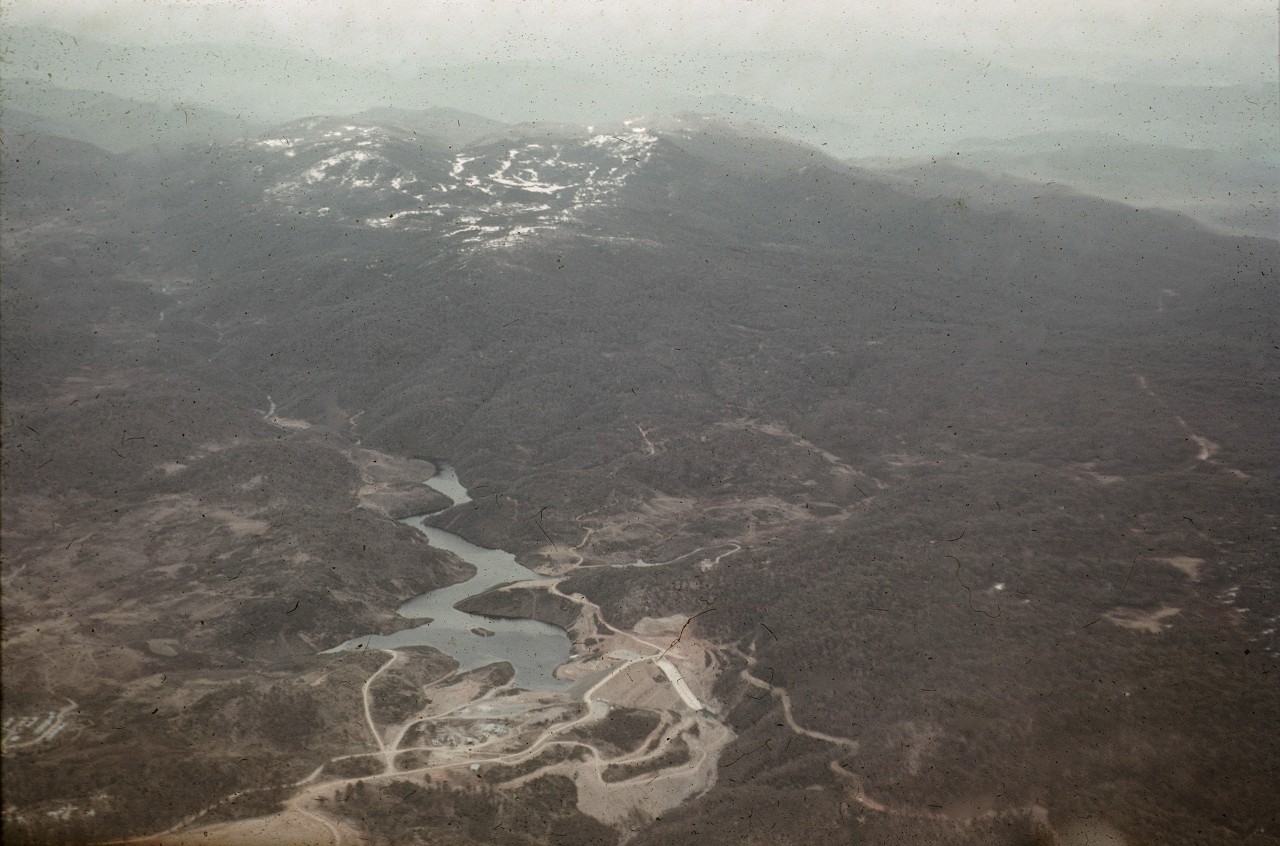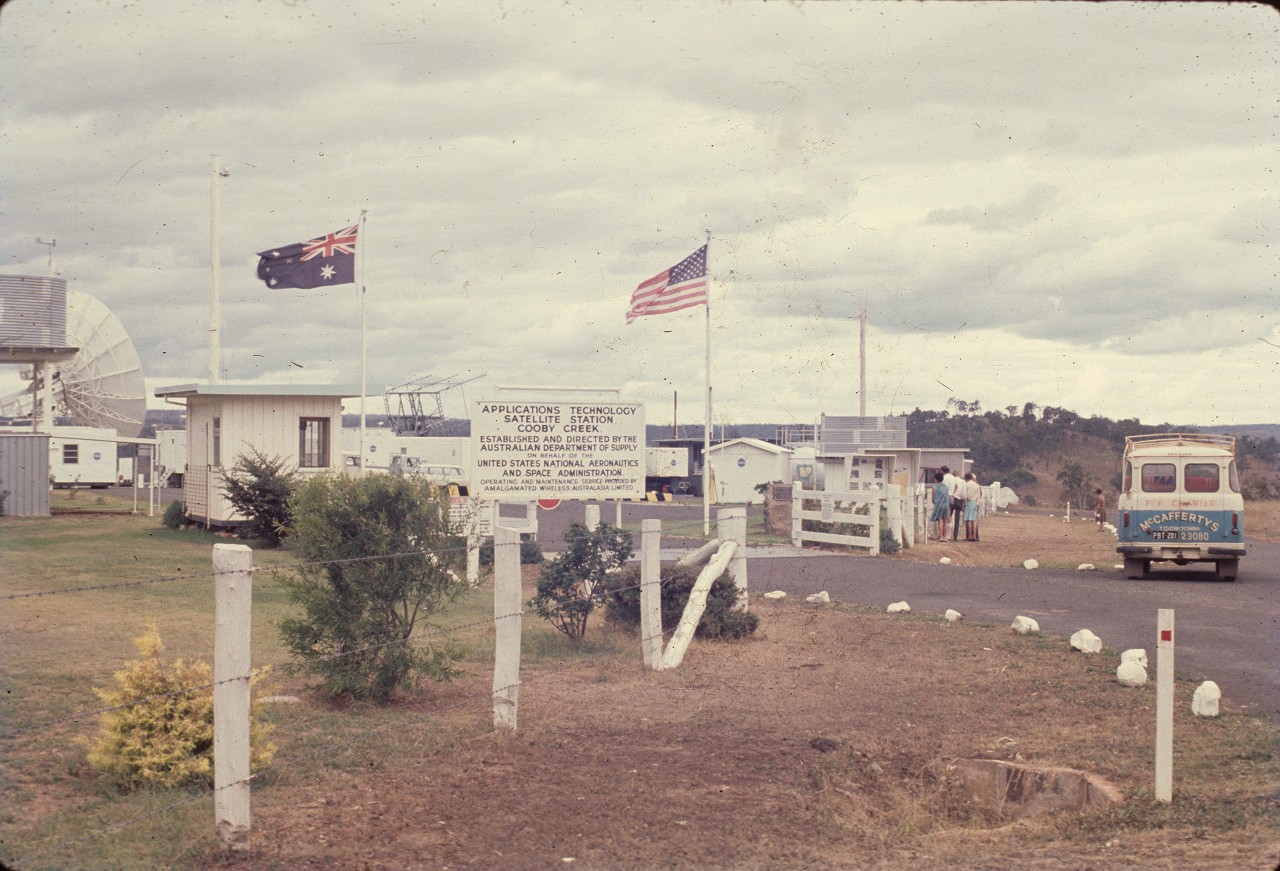 Meringandan is a rural town 15 km north of central Toowoomba. The name is believed to derive from an Aboriginal expression describing fire clay or red soil.
Meringandan was part of the Gowrie pastoral station (taken up 1841), but came under closer-settlement in the 1870s. Many of the settlers were of German extraction. A school was opened in 1876, and about this time Lutheran, Anglican and Congregational churches were built.
Further Reading:
From tall timbers: a folk history of Crows Nest Shire 1988, Crows Nest, Crows Nest & District Tourist & Progress Association, 1988  
Copyright © Centre for the Government of Queensland, 2018. All rights reserved.