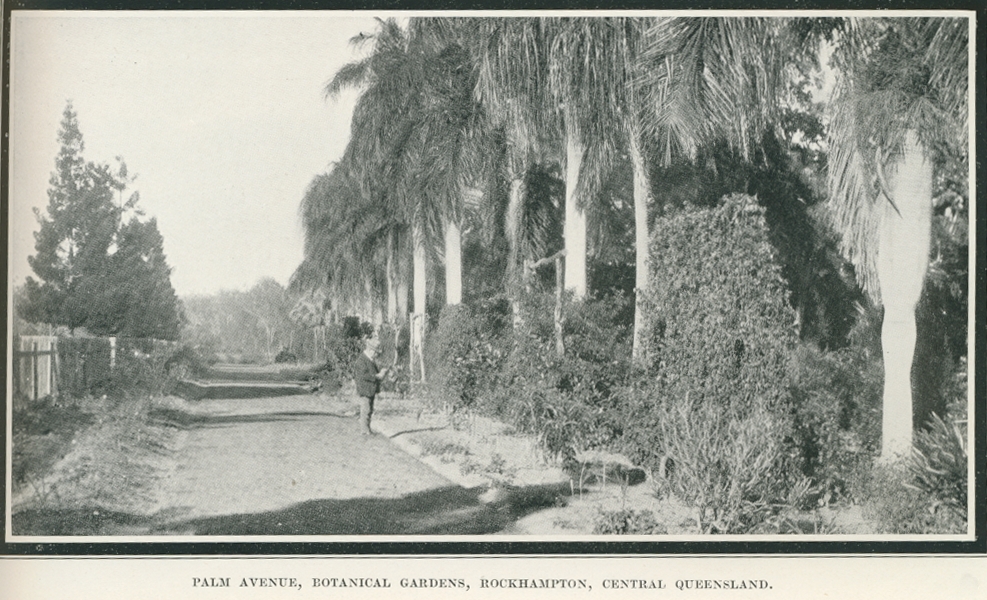 West Rockhampton, separated from central Rockhampton by two inner suburbs, is a relatively outlying area with the airport on its western boundary and the Athelstane Range to the south.
The southern outskirts of West Rockhampton is defined by several lagoons, a former watercourse. The largest, Murray Lagoon, was used when a site was chosen in 1869 for the Rockhampton Botanic Garden. At first the lagoon was the more popular venue, being used for bathing and diving. As the gardens were developed they also became a popular resort.
Copyright © Centre for the Government of Queensland, 2018. All rights reserved.