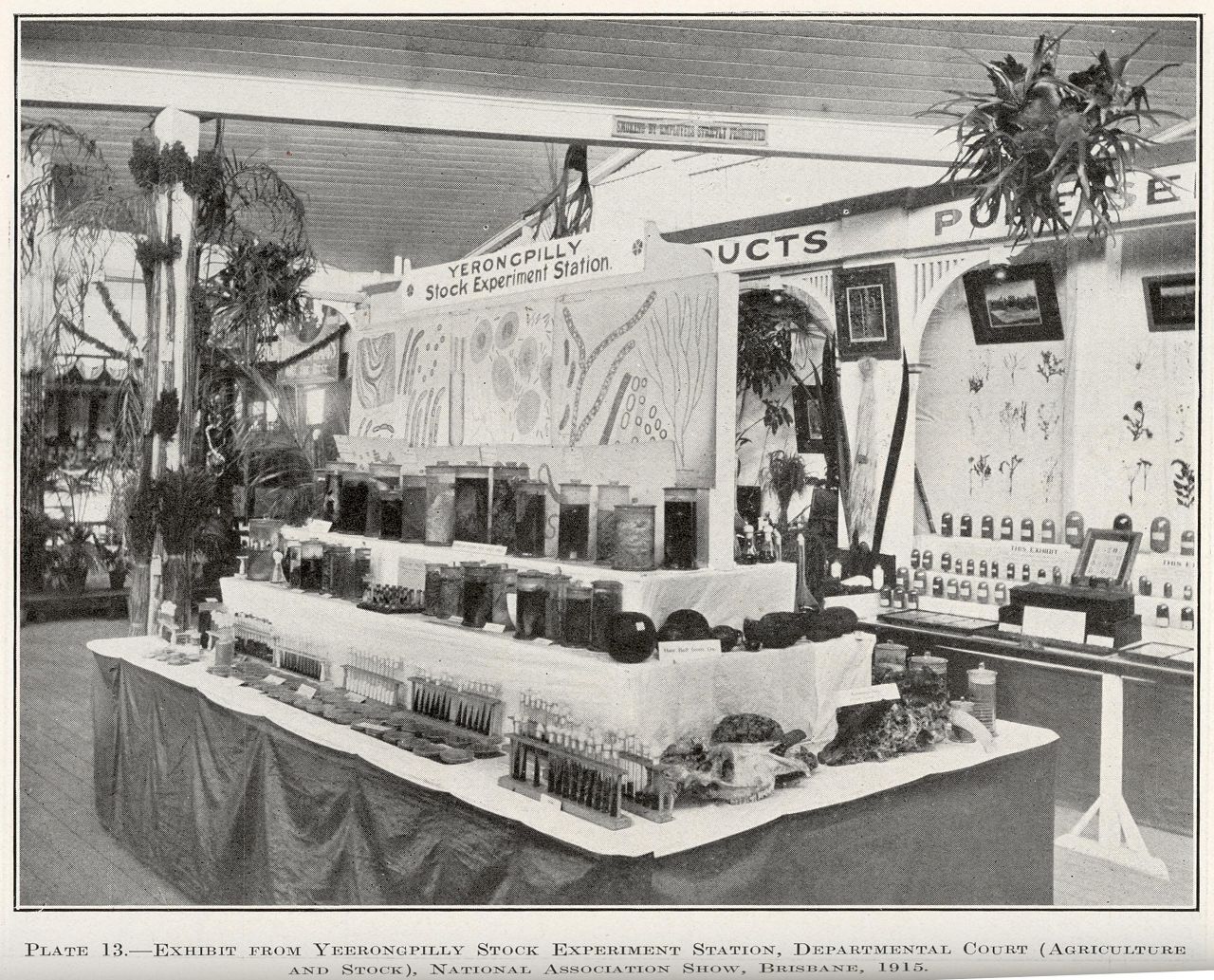 Yeerongpilly, a residential and industrial suburb on a railway junction, is 7 km south of central Brisbane. It is thought that the name was derived from an Aboriginal expression denoting water, perhaps a reference to the water holes on the Moolabin Creek or to the Brisbane River.
Further Reading:
Brisbane Centenary Official Historical Souvenir, Brisbane Centenary Celebrations Committee, 1924
Stephens Shire, Tennyson and Waterford entries
Copyright © Centre for the Government of Queensland, 2018. All rights reserved.